Courageous Conversations: MARCH, by John Lewis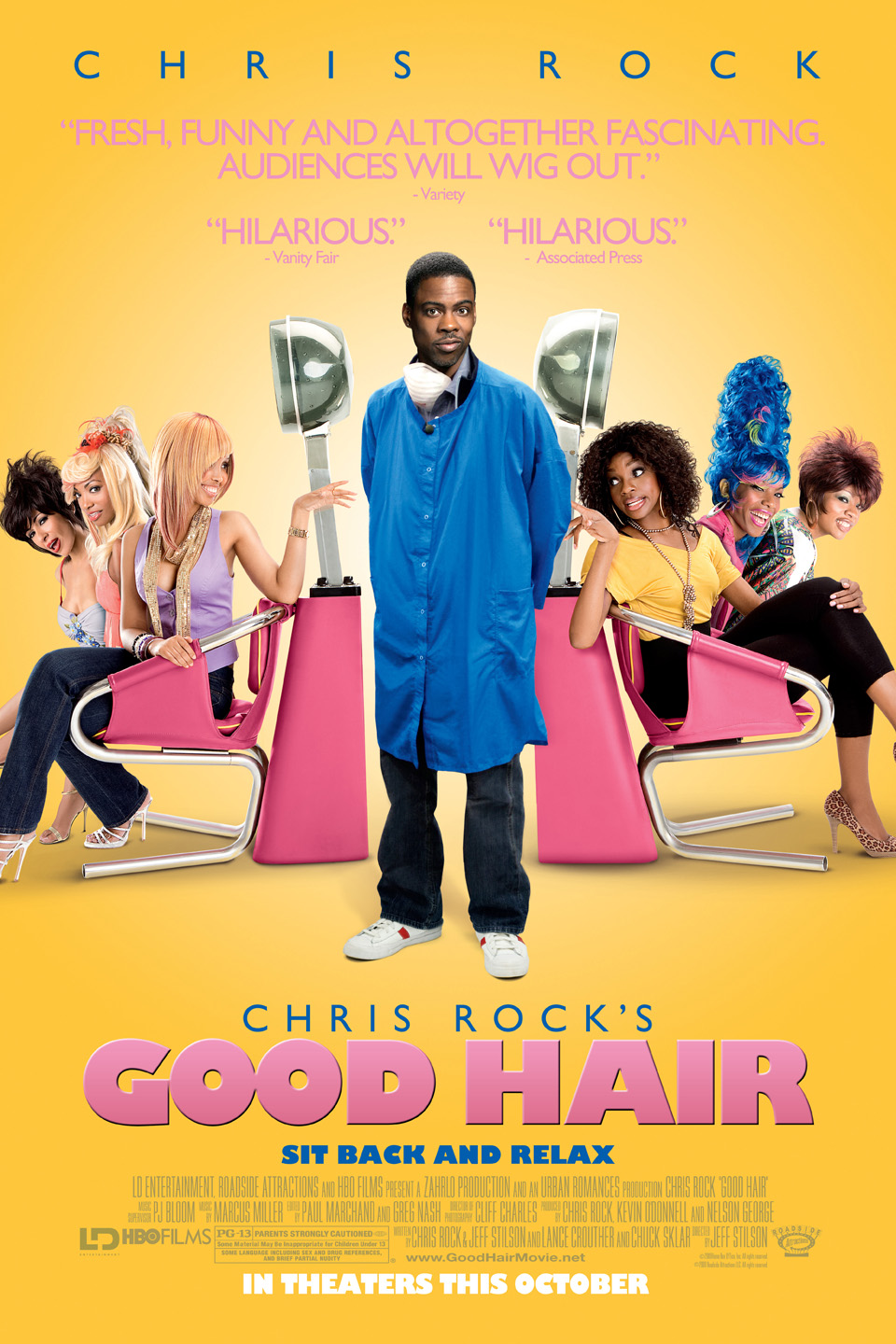 This January and February, Georgetown Public Library renews its partnership with Courageous Conversations of Georgetown, TX to host a series of moderated conversations about race and social justice.  The conversations will use the three-volume graphic memoir March, by Congressman John Lewis, as a basis for discussions modeled on the Red Bench program designed by Interfaith Action of Central Texas.
 March is Congressman Lewis' firsthand account of his lifelong struggle for civil rights.  Book One explores Lewis' childhood in rural Alabama, Lewis meeting Martin Luther King, Jr, the Nashville Student Movement, and lunch counter sit-ins.  Book Two focuses on Lewis' participation in the Freedom Riders campaign and his leadership of the Student Nonviolent Coordinating Committee.  Book Three follows Lewis' continued leadership of SNCC through the Mississippi Freedom Summer and Freedom vote initiatives, and his involvement in civil rights efforts in Selma, Alabama.  Copies of all three volumes of the graphic memoir are available for checkout from the Library.
Courageous Conversations are structured, facilitated, respectful dialogues about difficult and serious issues.  Moderators will facilitate small table discussions of topics addressed in each volume of the memoir Tuesday evenings at 6:30 PM in January and February. January 31 discussions will focus on March: Book One; February 7 discussions will address March: Book Two; and February 21 discussions will explore March: Book Three. The series will conclude on February 28, with a screening of the documentary Good Hair followed by a brief discussion.  No discussion will take place February 14.